Moderator: thief of dreams
prophet poet
Posts: 260
Joined: Fri Jul 16, 2004 11:20 am
Location: Inside the outside
Contact:
born to a very poor family 5 siblings both alcoholics we were neglected i wrote a suicide note in preschool abusive father to us and mother....taken away into foster care 98 shelter fosters (bad places)homes trying to figure out why and who i am self identity.....older bro alcy im an alcy parents regained custody drank up the rent money we moved into an apartment above a bar.....ive struggled with addiction been in and out of rehab parent bialed on us moved to CA mom came back died in 06 from live cirhosis dad skipped out to hawaii...brother joined usmc after my father now we are all split up the system is harsh i had to grow up quick witnessing things i shouldnt have u name it.....that in a nutshell a small one at that..the road is long a rocky...but it is our struggles that define us
Old too soon, smart too late....-anonymous
---
The Fat Cat
Posts: 8420
Joined: Tue Dec 18, 2001 12:01 am
Tag line: Do no harm
Location: Novato, CA
Contact:
It is how we respond to our trials that defines us...
**************************************
An' it harm none, do what ye will. Blessed Be.


***************************************
My Poet's Page Archive | Topics I've started
---
Poetry Piper
Posts: 1568
Joined: Tue Jan 09, 2007 10:11 pm
Location: North Carolina, USA
Contact:
*gulp*
Wow Nrip....somewhat speechless here....quite a story.
~eloquently scattered~
nekot's tokens
---
Peppermint Princess
Posts: 248
Joined: Wed Jun 25, 2003 12:01 am
Tag line: Bc Im cool like that
Location: Nowhere, OH... USA
Contact:
I'm sorry you've had such a battle, and lost everyone...

I work in Drug Rehab... heard plenty of life stories similar to yours... if you ever want to talk, feel free to PM me...

I hope things are either ok now or get better...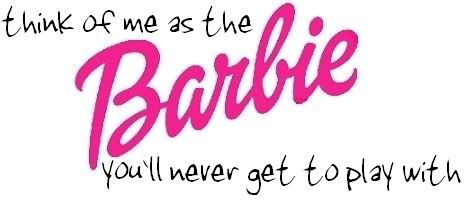 "Don't doubt yourself... Others will do that for you..."
"There's a reason for everything, and everything has a reason..."
}|#*~*|Me|*~*#|{

Wanna see my Barbie Collection? Click here!

*Bow to the Princess, and she shall bow to you!*
---
Who is online
Users browsing this forum: No registered users and 3 guests